Podcast comemorativo de 200 anos da independência e 100 anos de rádio no Brasil! Podcast commemorating 200 years of independence and 100 years of radio in Brazil!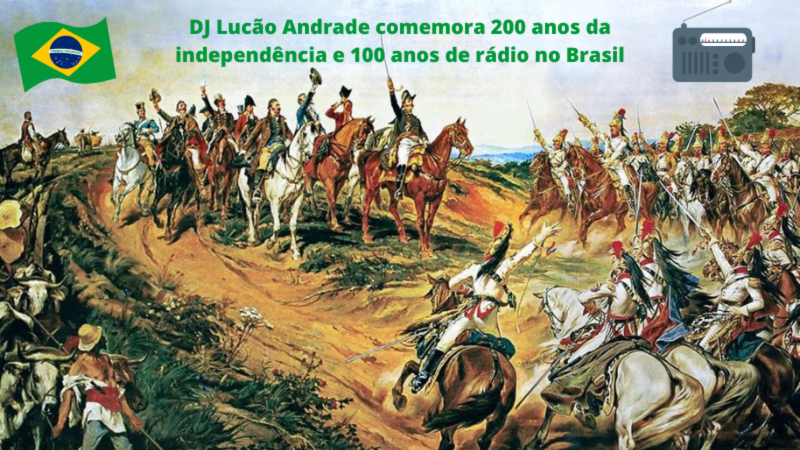 08/09/2022 23:23 em Novidades
Confira o podcast com o melhor da música eletrônica no Brasil.
Check out the podcast with the best of electronic music in Brazil.
COMENTÁRIOS
Comentário enviado com sucesso!